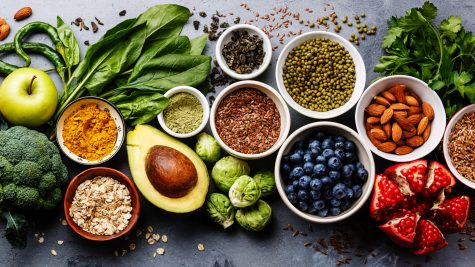 Faith Tacey, Staff Writer
June 2, 2019
Food waste recycling has changed the lifestyle of many citizens for the better. It lessens the amount of trash sent to landfills, encourages citizens to use less packaging, and urges them to cook and order only what they can finish. South Korea is now one of the strongest food-waste recyclers throughout the nation.
Email Updates
Enter your email address below to receive updates whenever there's a new HCC Times article!

Loading ...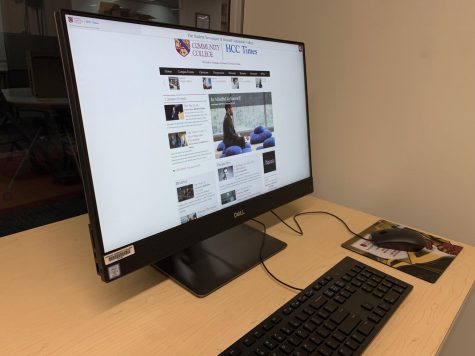 Darrien Wilkins, Content Staretgist
September 11, 2019 • No Comments
As the Content Strategist for the HCC Times, my overall task is making sure that the people behind-the-scenes know what they have to do, when, and then making sure everything in-between...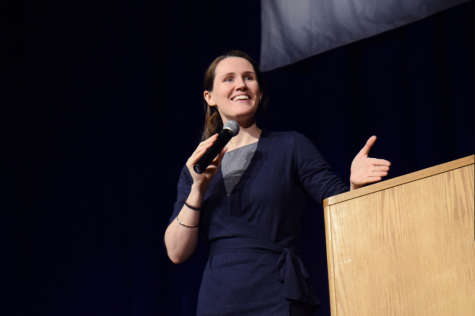 Soohee Shin, HCC Times Writer
May 24, 2019 • No Comments
Without letting teachers know that she did not have a place to sleep, she began her grinding to finish every graduation requirement in a short amount of time, which was to be two years.