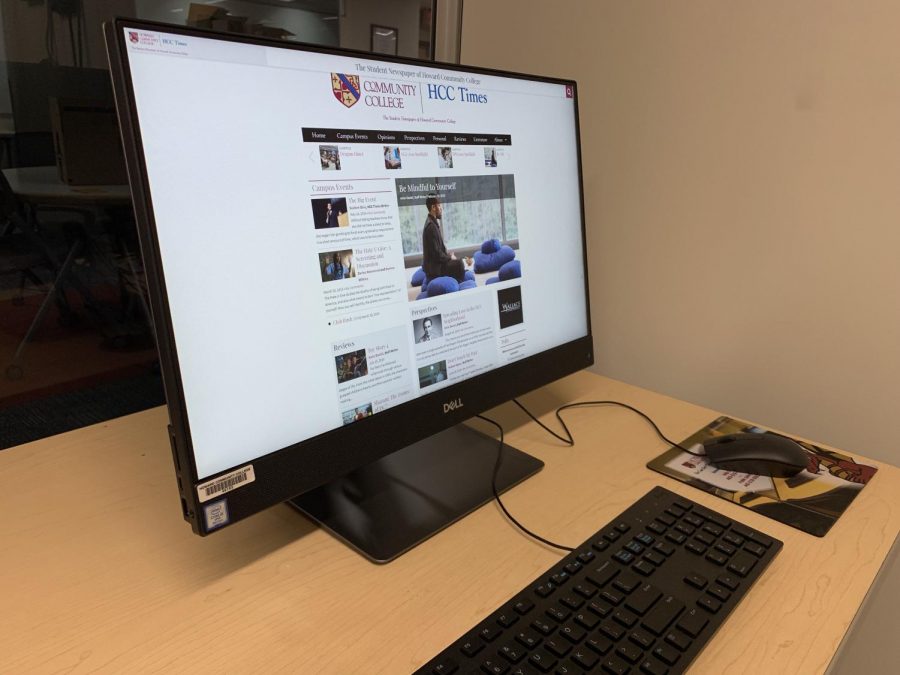 New HCC Times – Now Online
September 11, 2019
As the Content Strategist for the HCC Times, my overall task is making sure that the people behind-the-scenes know what they have to do, when, and then making sure everything in-between falls into place. Being able to craft those relationships and make sure everything is copacetic is a big, if not the most important, part of the job. Alongside this, comes the actual content strategy – mapping out plans for the paper, how to bring it into the modern era and make things a little different than they've been years before. All this to say: welcome to the online HCC Times.
The HCC Times has, for years, been a staple around campus, cataloguing both thoughts and opinions of the students at large. Covering news, sports, anything that the student body deems interesting, we've always strived to make sure that the voices every student has can be expressed. Throughout the last year and a half, we've been building a team of writers to help us usher into this new space. Each and every writer has a passion for what they write about, and aims to not only excel in their writing, but to make sure that what they present to you is the best they can possibly give. They've always had these goals and passions, all of our writers throughout the years have had these same passions as a requirement before accepting the position – but it's not exclusive to being online.
These are the ideals of our writers and always has been. Being online just means their passion is now being digitized. They have the ability to reach all fo you, easily, quickly, and at any moment. They can write pieces about things happening before they happen and have that same information read and absorbed within the hour. Being online just opens the door for so many possibilities here, and if I'm allowed to speak for the writers and the team, we're all excited about it.