The Nature of Gifting and How to Do It
The most magical holiday of all is approaching! Sound the bells and gather the reindeer because Christmas is near! This, of course, means that shopping for gifts has commenced among families at malls, stores, and outlets.
However, gifts do not always have to be found in a store at an expensive price. The mean of gift-giving is about accomplishing the goal of making the people we give gifts to happy and satisfied with what they received.
Gift-giving displays a connection that you share with the people in your life. The gifts you choose show that you know what the person is passionate about, what they crave for in life. You show that you care about them and that you're always listening to them, even if they're ranting angrily or speaking with excitement. You are showing the people in your life that you're there. You're there for them, for their company, for the memories, for the arguments, for the love, you're there for as long as you can because you love them.
Gifts don't have to be expensive or elaborate or even store-bought to show the people you cherish that you care about them. If you want to handmake all of your gifts, then go ahead! Add your flair to them and be so creative that your gifts will be one of a kind. A homemade gift can be heartwarming as well because the connection in relationships is still seen, but you're taking the time to create something new that the people in your life can cherish and that you can be proud of.
If you do decide to buy gifts at stores, malls, or outlets then Black Friday is your day! However, make sure you're prepared or you won't be able to get what you want. Here are some tips to help…
1. Sign Up for Emails
I would hope that you have already done this step but signing up for the emails of your prioritized stores helps you know which deals to pay attention to.
2. Plan Your Shopping List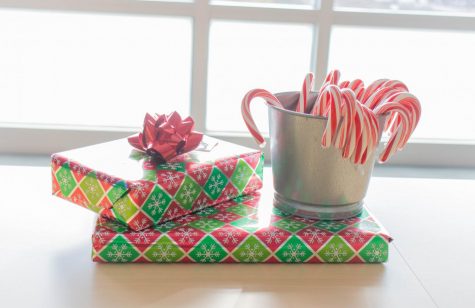 When making your list of items, rank the items by importance. This will help you decide the order in which you visit your prioritized stores. You'll be able to get the things you really need before they sell out!
3. Have a Backup Plan
Always a backup plan! Black Friday is full of unpredictable factors and you can't predict everything that might happen. So, make sure to include some backup items, if you can't get the items you initially wanted.
4. Shop with a Companion
Yes, you might be getting a gift for them, but you can hide it. Black Friday is way more fun when someone comes with you. Maybe not your annoying younger sibling, but don't worry, you'll figure it out.
5. Get the Early Deals
With Black Friday, early deals are bound to appear. Some generous stores are more than happy to reveal some deals before Black Friday. If they are worth it, take advantage of them. Who knows, you might get an item you wanted early than you planned.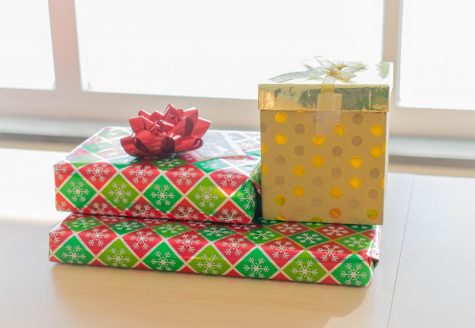 6. Target Should Be Your First Stop
Target is a store you can trust on Black Friday, their deals are truly beautiful! So, don't miss out on the chance to explore the cheer that Target has to offer. However, remember to not wear red…just don't.
7. Avoid Walmart
Unless you enjoy fighting and trampling other people, I suggest that you skip this popular store. Its deals are tempting, but are you okay with the risks?
8. Follow Your Budget
When you made your list, you hopefully had a budget in mind, know it. Knowing your budget keeps you from going over it in your store trips. Also, use cash and leave your credit cards at home. That way, there is no way for you to overspend and you will, hopefully, get everything on your list.
Remember, these are only a few tips and tricks for Black Friday, there are many more. To get the perfect gifts for the ones you perish, you have to put in the effort to obtain or create them. So have fun and stay safe with your gifting! Happy Thanksgiving to all and to all a good stuffing!