Darius Hammond, Staff Writer
June 6, 2019 • No Comments
It's that time of the year again. Fall has arrived to prepare us for a season of winter dominance. Last year, our beloved Dragons provided us with a season of ups and downs. With a team full of talented freshmen and a coach...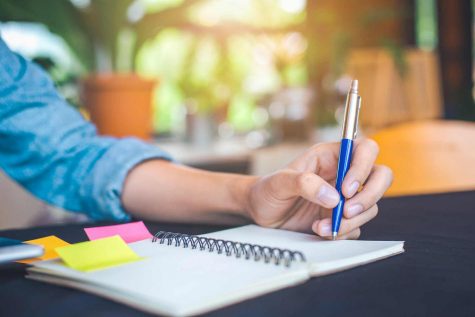 Soohee Shin, Staff Writer
June 6, 2019 • No Comments
What are the things written down that mostly dominate your day? Remember, we are the ones who create the rules and bounds of our own plans within the planner itself. In order to accomplish this year's goal, we have a monthly goal, and a weekly goal, and most importantly - a daily goal. Never be anxious looking towards the stack of assignments piled up in front of you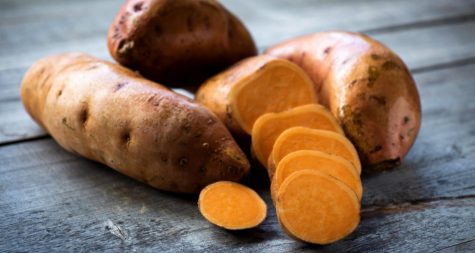 Soohee Shin, Staff Writer
June 10, 2019 • No Comments
Peeled sweet potatoes, slices of pears, an egg, and roasted pine nut sandwiches are my everyday packed lunch that I am never oblivious of bringing to school - alongside water to...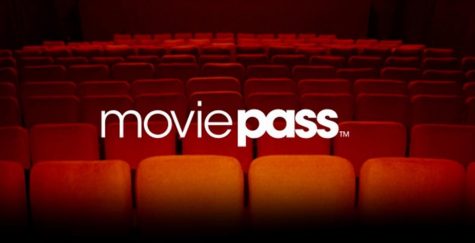 Darrien Wilkins, Content Strategist
June 10, 2019 • No Comments
As students, our obsession with values becomes ever-apparent in our everyday lives. We'll seek out the cheaper place to buy gas and solely buy gas there, we'll abuse and use...
Sunday, October 2

Basketball

Howard Community College 55 - Test Opponent 44

Loading ...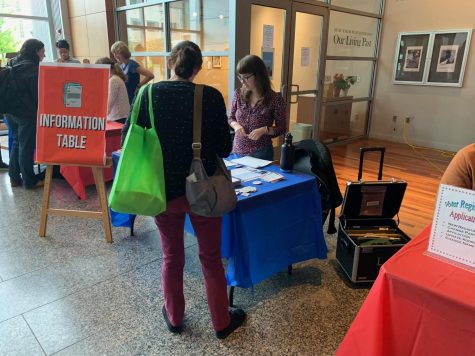 Amie Daniel, Staff Writer
June 7, 2019 • No Comments
Students and staff had a magnificent time at the Voter Registration Event held on September 25th in the HVPA Lobby. Not only did students have the opportunity to take advantage of registering with the Board of Elections right here on campus, but they were able to load up on helpful information in regard to all things voting. The popcorn, ice-cream, cookies, and festive activities were the perfect way to have some fun while engaging in the civic duties that come with this time of year.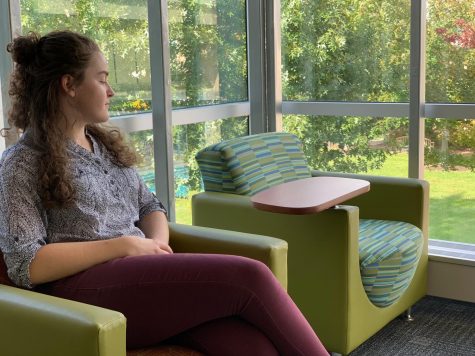 Soohee Shin, Staff Writer
June 6, 2019 • No Comments
When it is tempting for students to deem "I am alone" and "there seems to be no one to support me," there are in fact many supporters from here, the school to the county around us who are willing to help them more than they would have imagined.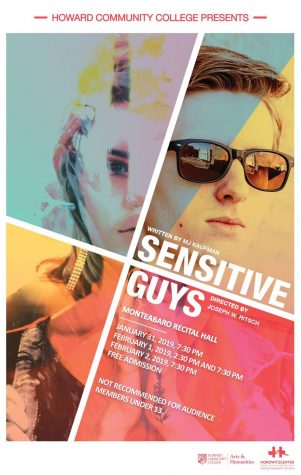 Steven Hollies, Staff Writer
June 6, 2019
The Howard Community College Theatre Program recently performed the play Sensitive Guys, a timely and poignant commentary on masculinity, consent, and misconduct written by MJ Kaufman and directed by Producing Artistic Director of Rep Stage, Joseph W. Ritsch.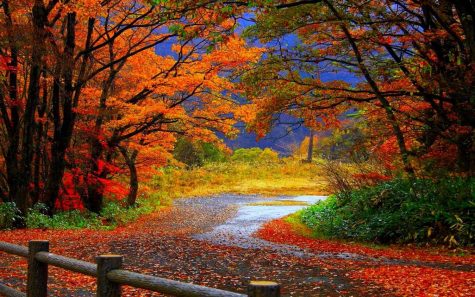 Amie Daniel, Staff Writer
June 10, 2019 • No Comments
Thanksgiving rings the proverbial bell of the holiday season and for some that can initiate a slew of negative feelings; but fear not. With a plan in place even the biggest Grinch...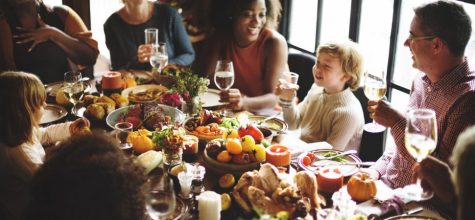 Darius Hammond, Staff Writer
June 10, 2019 • No Comments
My point is, family brings out the best in you. Since Thanksgiving is a holiday where family comes together, much like Christmas, why not take the opportunity to reveal your hidden talent in front of genuine support and love.