Email Updates
Enter your email address below to receive updates whenever there's a new HCC Times article!
Is Die Hard a Christmas movie?
Obviously! (50%, 7 Votes)
Absolutely not! (50%, 7 Votes)
Total Voters: 14

Loading ...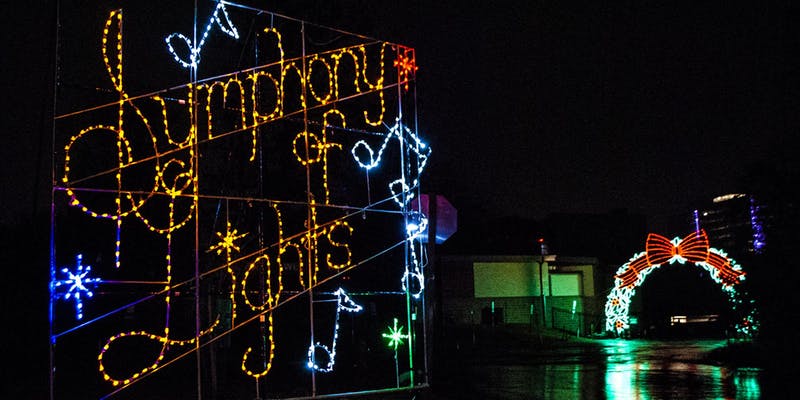 December 9, 2019 • No Comments
With the holidays coming soon and the fall semester ending, I came up with some events that are happening locally in the Howard County area that might be of interested to some...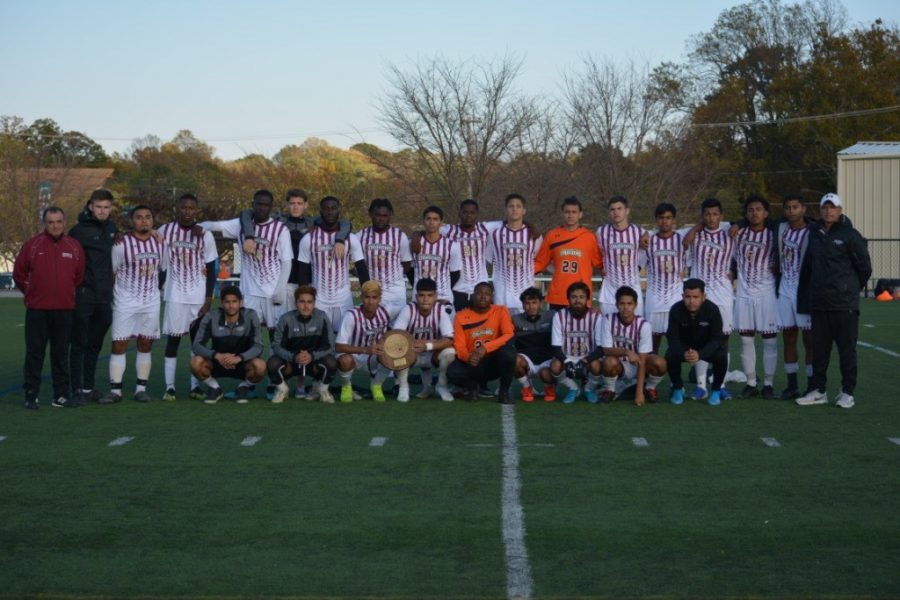 Paul Jo, Staff Editor
December 2, 2019 • No Comments
Ever since returning back to HCC I've come to realize there was more than just going to classes. I've been more interested in athletics and other things our great college offers....