Loading ...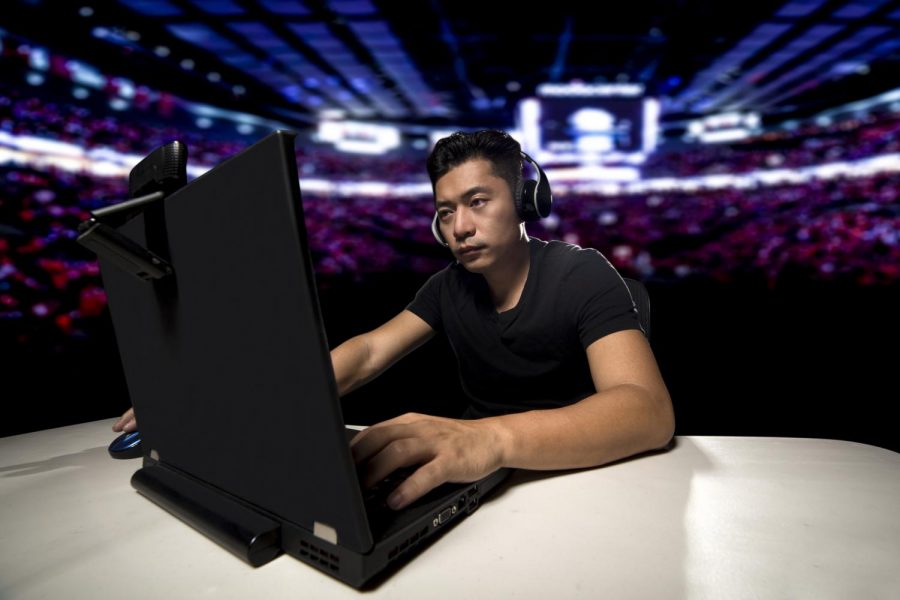 Howard Community College has accepted an invitation from the New England Collegiate Conference (NECC) to join their online Esports league in...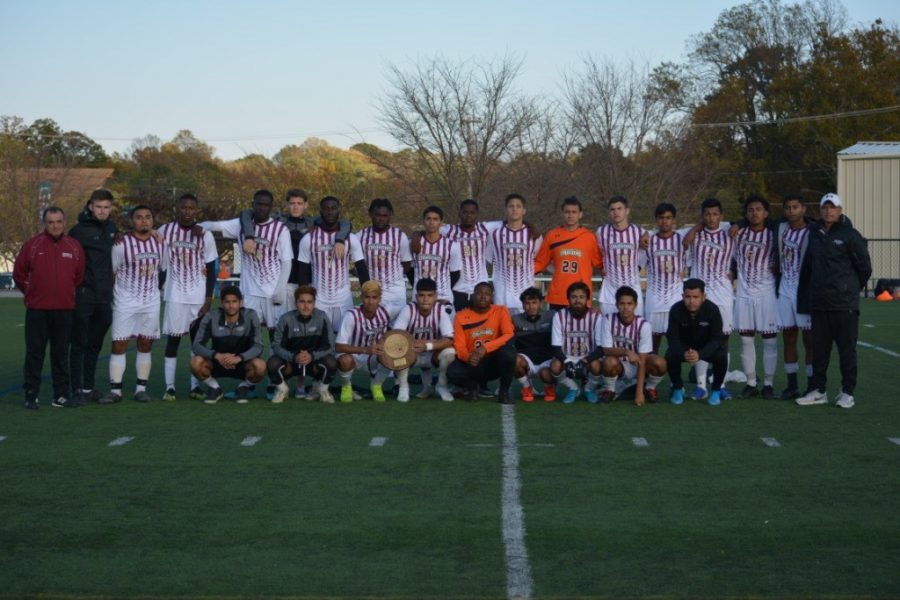 Paul Jo
, Staff Editor •
December 2, 2019
Ever since returning back to HCC I've come to realize there was more than just going to classes. I've been more interested in athletics and other...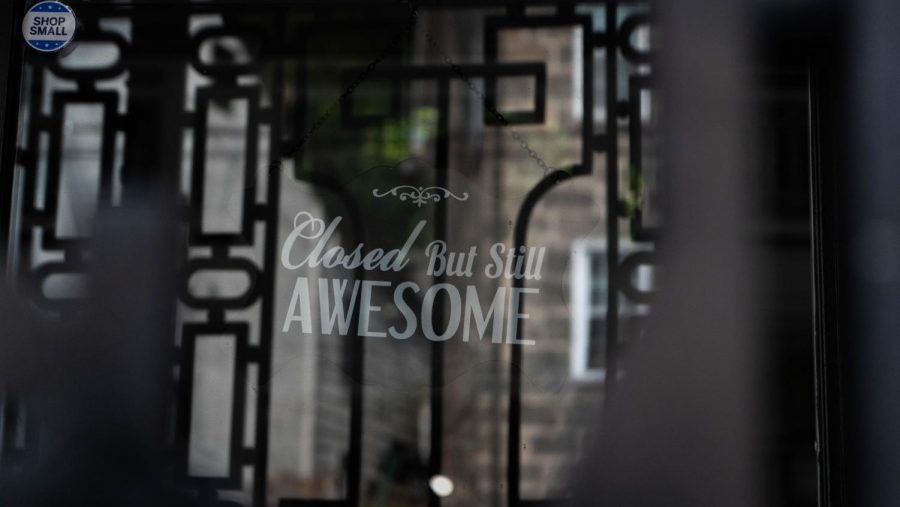 Maryland moved into the third phase of its reopening plan with an emphasis on reopening schools on Friday, September 4 at 5 p.m., under new guidance from...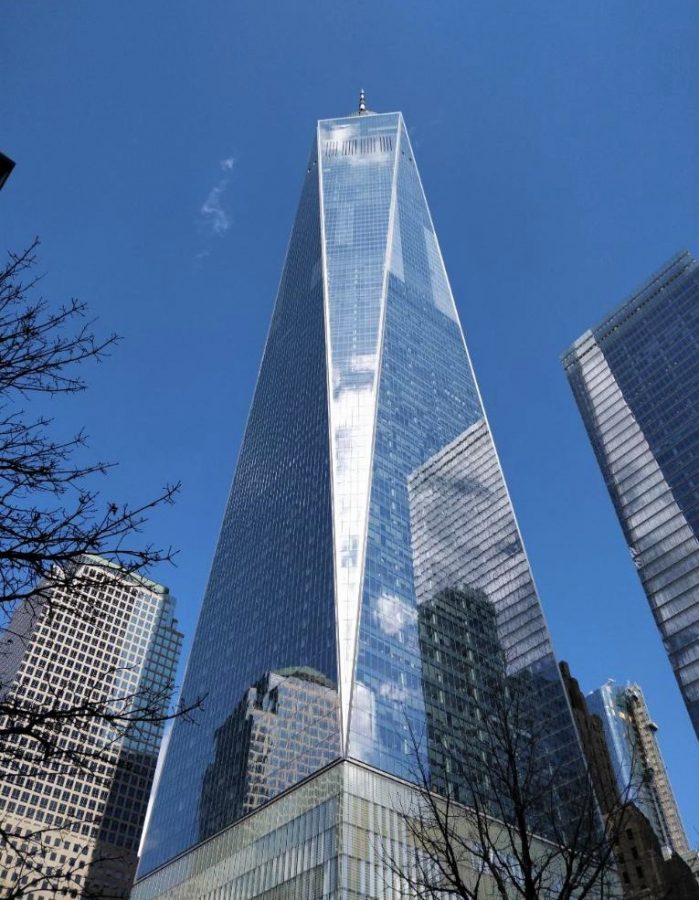 While 9/11 dominated political discourse in the years following the attack, six months into lockdown, Google Trends data shows a startling decline in queries related to the virus, revealing the disinterest even as the pandemic becomes more deadly.

As the Fall 2020 semester approaches, the threat of COVID-19 persists. However, progress has been made with the coronavirus vaccine. According to...