Loading ...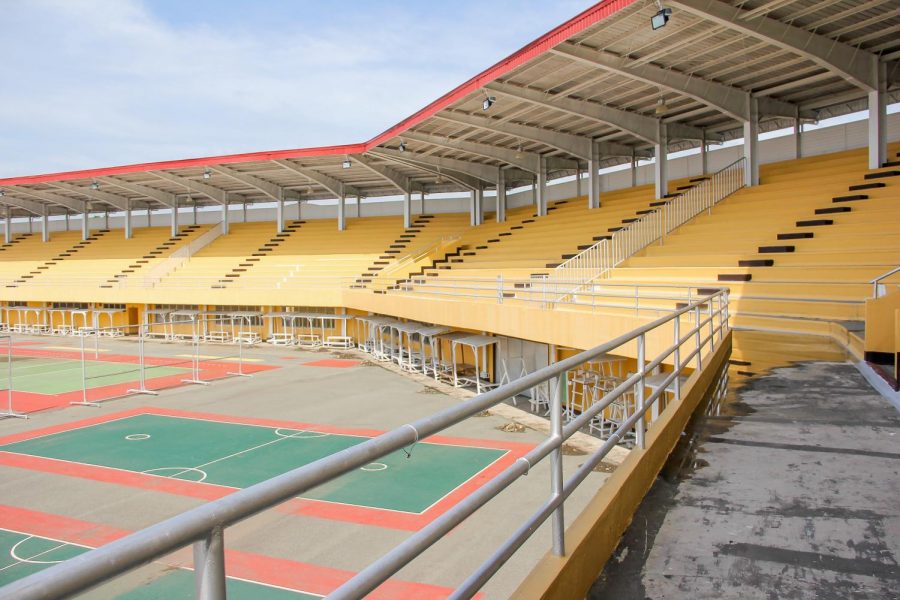 The day was March 11, and the NBA was at full tilt with the playoffs approaching. Fans were getting geared up to witness what was shaping up...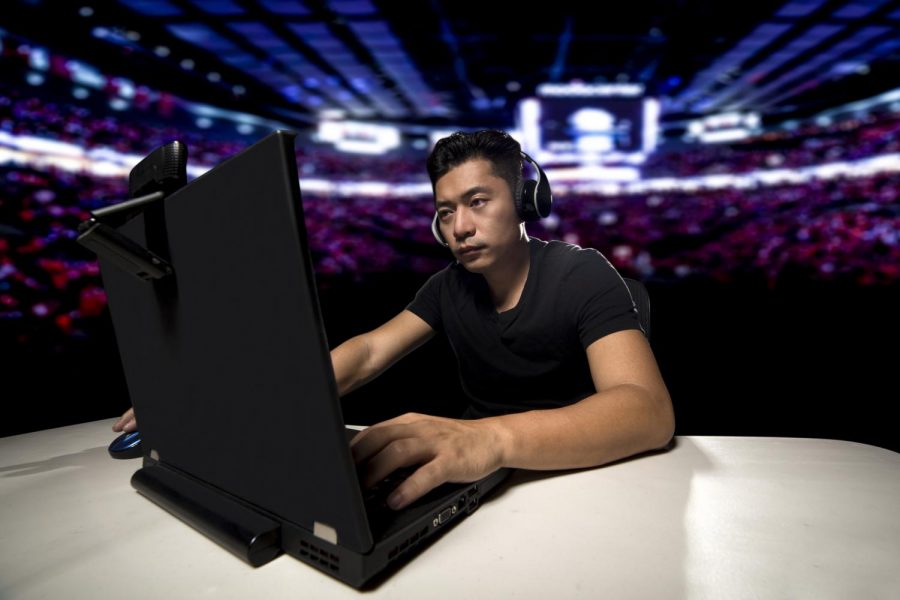 Howard Community College has accepted an invitation from the New England Collegiate Conference (NECC) to join their online Esports league in...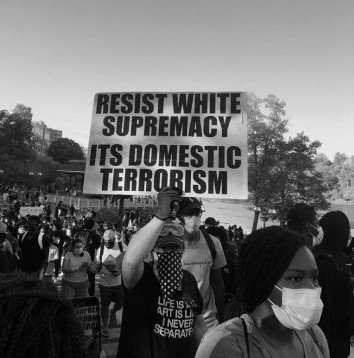 For a people whose right to exist freely has historically been threatened and trivialized, being able to read the dominant society's reaction to a particular candidate can be a matter of survival.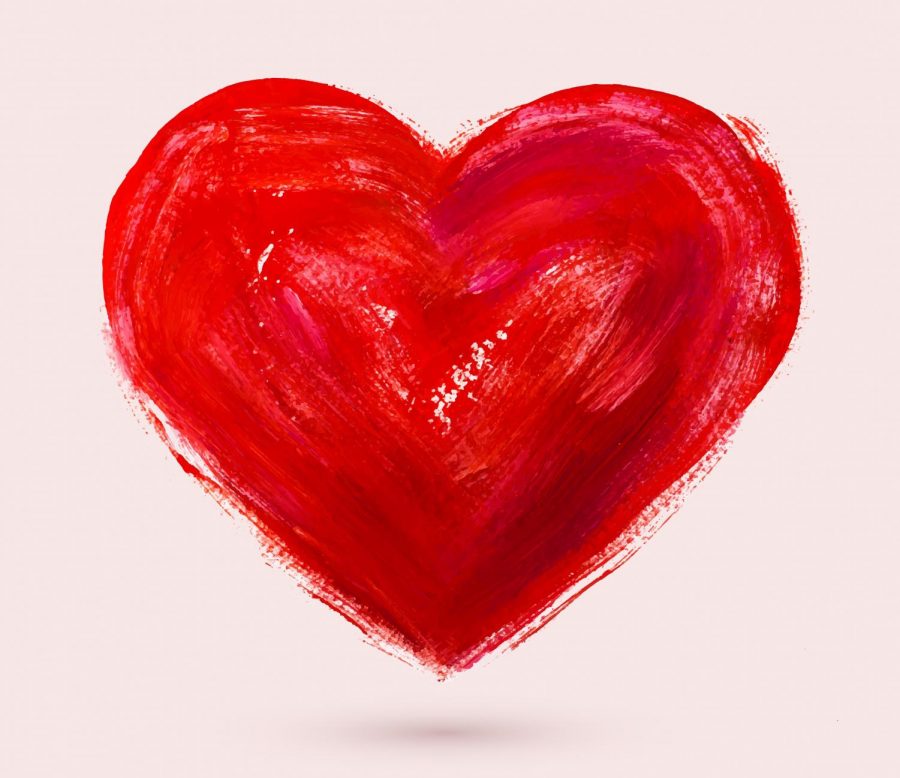 "Marcus is the type of guy to actually get to know a girl." It was my senior year of high school, and at this point in my life, I felt pride in the...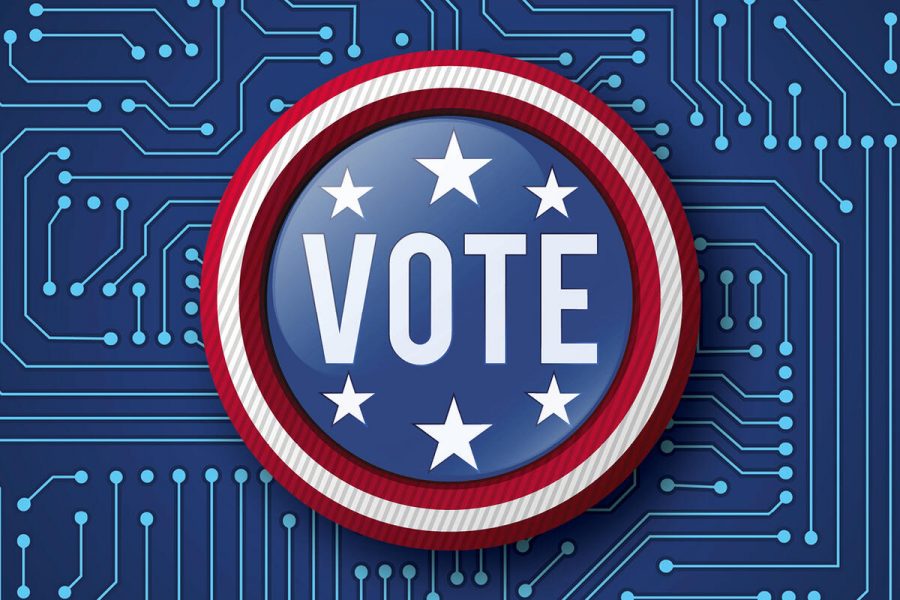 With the 2020 Presidential election right around the corner, many Americans are preparing their ballots. People across the nation are preparing to make...