Email Updates
Enter your email address below to receive updates whenever there's a new HCC Times article!

Loading ...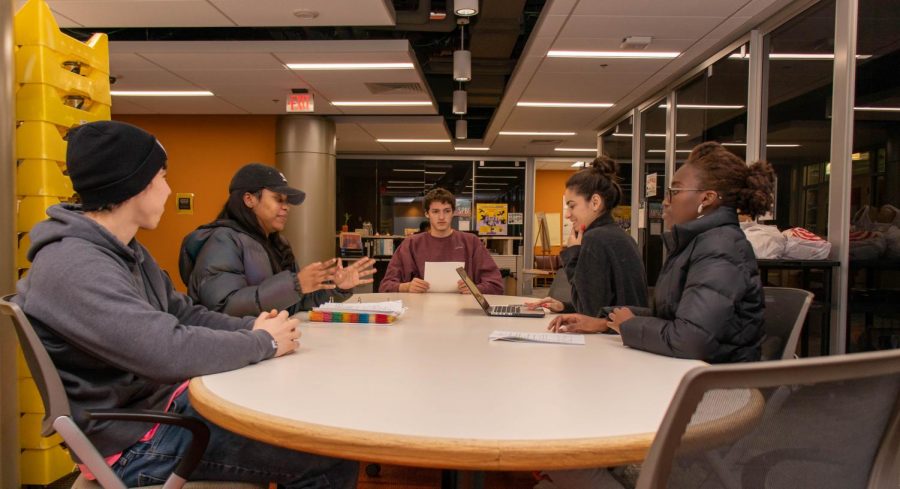 Amira Cooper, Staff Editor
November 15, 2019 • No Comments
On Oct. 30th, a fated Wednesday, SGA held the General Assembly Meeting. This was a new way for the students at Howard Community College to voice their opinions, concerns, and any...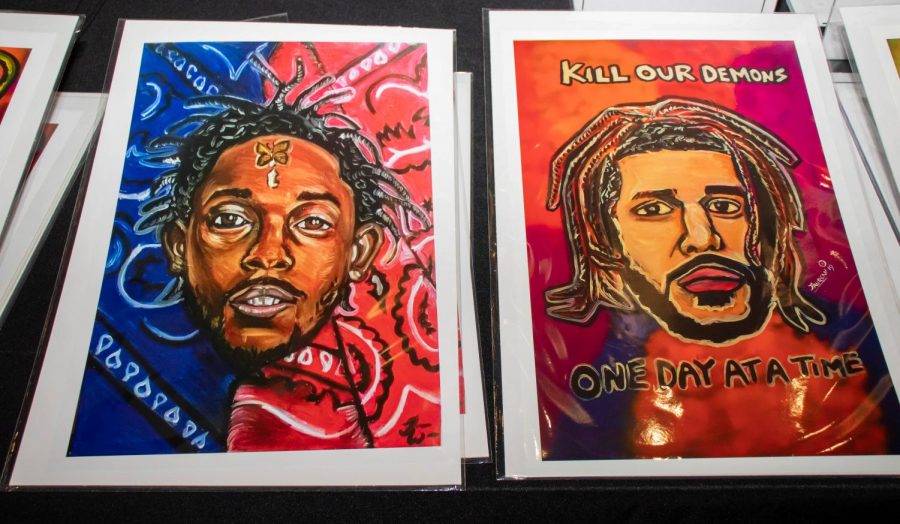 Marcus Chewning, Staff Writer
November 4, 2019 • No Comments
HCC hosted its first annual Pop-Up Art Series featuring Taurean Washington at the beginning of this November. During the event, Washington showcased several art pieces from his...