Updates on the Maryland Reopening Plan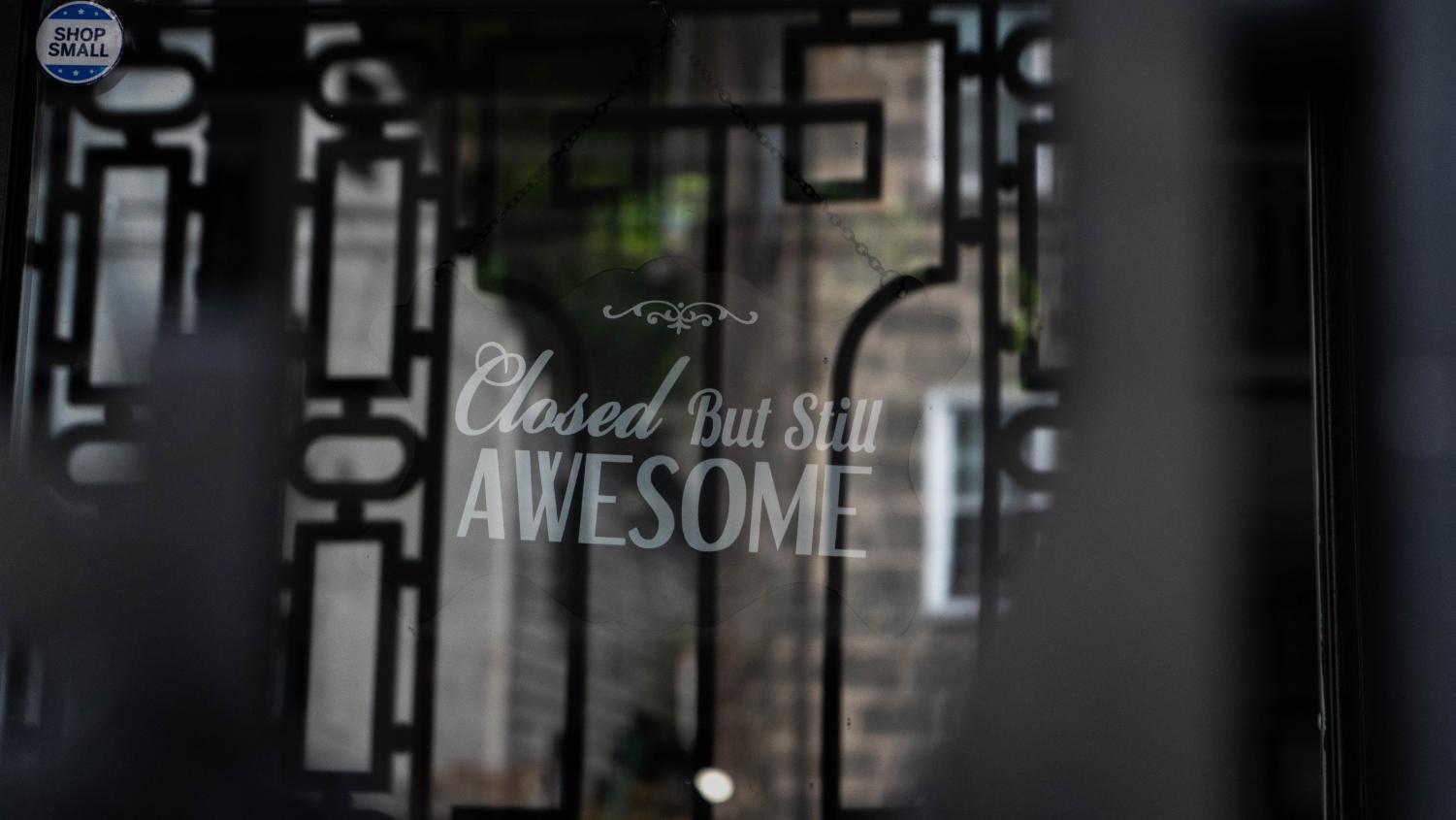 Maryland moved into the third phase of its reopening plan with an emphasis on reopening schools on Friday, September 4 at 5 p.m., under new guidance from Governor Larry Hogan.
Under the new guidance, there are still restrictions in place but all businesses are allowed to reopen. Safety guidelines still have to be followed, which means continuing to social distance and wear masks. The only areas that will not be moving on to Phase 3 in Maryland are Montgomery County and Baltimore City.
In line with this guidance, Governor Hogan has informed the school system that it is safe for schools to begin in-person instruction. According to WBAL-TV, Hogan states that "There is a broad and overwhelming agreement … that finding a way to begin safely returning students to classrooms must be a priority … There is no substitute for in-person instruction."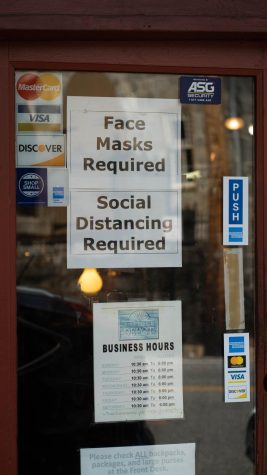 WBAL-TV also reports that State Superintendent of Schools Dr. Karen Salmon encourages local school systems to reevaluate their method of instruction for the fall. However, the majority of school districts had already planned for or begun a virtual fall semester.
Schools are a potential hotbed for new and worsened COVID-19 outbreaks due to the crowded areas and students who do not observe guidelines. It's impossible to know yet which public schools and colleges will follow Governor Hogan's new guidance calling for schools to resume in-person learning.
However, Howard Community College (HCC) is not rushing to reopen and many students are grateful for that.
Jessie Gordon, a General Studies and Chemistry major at HCC, would be surprised if HCC reopened, "given how much effort HCC has put into keeping its students and staff safe through limiting campus access and controlling which people are allowed in at a time." However, she knows that if HCC is forced to reopen, they would do their best to ensure everyone's safety and consider all of the possible risks on campus.
Gordon does not favor online classes and prefers in-person instruction, but she believes that online classes are the best way to stay safe during this pandemic. "I'm more comfortable having to put in some extra effort rather than feeling that I have to prioritize my education over my health," Gordon said.
Maria Ahmed, a Public Health major at HCC, shares some of the same thoughts and concerns as Gordon about Hogan's recent announcement. Ahmed, like Gordon, does not feel comfortable with reopening right now.
"Though cases have declined, Maryland is in no shape or form to allow such mass gatherings and reopening would ruin the quarantine efforts since March," said Ahmed. Ahmed believes that Hogan is rushing this reopening and, while there is a steady stream of cases now, a spike in cases is still possible in the coming weeks.
Students aren't alone in expressing concerns about reopening too soon. Professor Rachel Adams, of the HCC Arts and Humanities Department, also believes that caution is the best way to approach reopening despite how difficult and tedious online classes can be.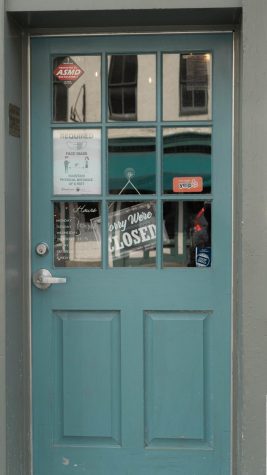 "The thought of being back on campus makes me so happy because I miss it tremendously," Professor Adams admits. "However, I know that the safest thing for the faculty, staff, and students is for us all to be at home right now."
Adams might not favor online classes, but she understands the risks and hopes that everyone stays patient as the Fall 2020 semester continues. She said that if HCC deems it safe to reopen she will trust the plan that they present. "I would hope that everyone would be grateful to return to campus and willing to do what needs to happen to keep us face-to-face," Adams said. "It's important to remember that not everyone can stay home, and so we should follow guidelines from health officials and try to keep ourselves as safe as possible."
As Gordon states, "It doesn't take a big mistake to cause a big incident."