Horoscopes for March 28-April 4: How the Full Moon Affects Each Zodiac Sign
Capricorn: Jan 20 – Feb 16
The activities behind your back should be kept in mind. Rumors can be inoffensive, but they may also ruin your name and even your livelihood. Health complications this week are likely.
Aquarius: Feb 16 – March 11
This is a fantastic week to meet new people and to prove your skills. People around you are extremely interested in your opinions, which will help you reach a new degree of authority.
Pisces: March 11 – April 18
You should ignore the past this week. Keep in mind that something amazing is waiting for you in the future because right now it is what you need. You will sympathize and support someone in distress.
Aries: April 18 – May 13
You should not rest or trust your family this week. Be wise and vigilant. Everyone else's life initiatives can have uncertain implications.
Taurus: May 13 – June 21
This week is good for refreshing some far-off ties. You should have the opportunity to make the best decision about education, religion, or science.
Gemini: June 21 – July 20
Now is not the time to fix your problems. Do not worry or make a decision that is not well thought through. Turn to other things and do not think about the situation you cannot change.
Cancer: July 20 – Aug 10
It is a fine time for spending time with the people you care about. You may be hosting a party at home. Encourage your friends to come for a socially-distanced outdoor evening. You will get an agreeable surprise.
Leo: Aug 10 – Sept 16
This week, you will remember the ideas you have long missed. You should try to welcome them, not dread a conflict of those that belong to them.
Virgo: Sept 16 – Oct 30
Try to ponder the things which are not significant that affect your emotional condition. You will be able to review the stressful scenario and hopefully let it go if you spend this week with your most loved ones.
Libra: Oct 30 – Nov 23
Do not get angry and take it to heart when you face indifference or even attack from your loved ones. Stress is most likely linked to the big workload and the need to concentrate on the most important tasks. Be smart, polite, and your family will soon settle down.
Scorpio: Nov 23 – Nov 29
There is a fantastic opportunity for you to affirm your authority and complete those assignments. You will be thankful in the future if you support other people this week.
Ophiuchus: Nov 29 – Dec 17
This week the stars encourage you to connect with others with wisdom and composure. Pay heed to your colleagues and family demands and offers, although they may not be equal to you.
Sagittarius: Dec 17 – Jan 20
Find time to learn to be honest and kind to your mates. Do not provoke crimes or conclude discussions. It is advised that noisy fun and time can be avoided whenever possible in large and unknown businesses.
—-
Maya Galactic Mantra (MGM)
Yellow Cosmic Seed:
I endure in order to target,
Transcending awareness.
I seal the input of Flowering.
With the cosmic tone of presence.
I am guided by the power of Elegance.
Keeping You Engaged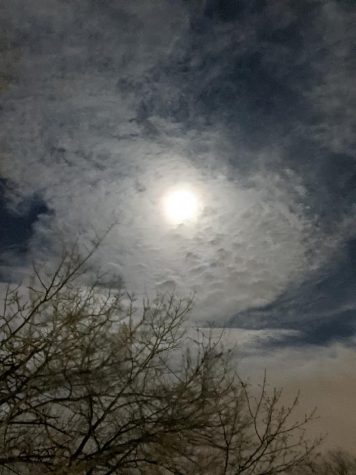 The horoscopes reflect how each horoscope is affected by a moon phase. Why am I saying this? There was a full moon in Virgo/Libra this Sunday. However, it was most visible at 2 am. If you did manage to get a picture, congrats, please view my staff bio below and feel free to send it to me! However, this is not encouragement to stay up past midnight.
I want to quickly address the dismissal of the 13th sign, and dismissal of the believers. Astrology historians have confirmed that Ophiuchus was a sign at the time of the Babylonians. My job is to revive and reinforce older historical beliefs, and lesser-known beliefs. Please feel free to comment below or contact me with your opinion.
On the last note, if the galactic mantra isn't working, it's probably because I write it on Sundays and the newspaper is published on a different day. Again, please comment if the mantra does not work.
The Pizza Conjurer, formerly Pisquarius
About the Writer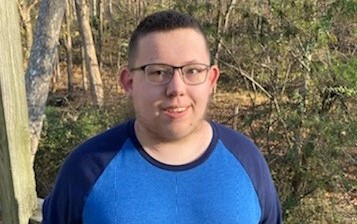 Trent Tabor, Astrology Writer
Trent Tabor is a freshman at Howard Community College. He is an aspiring astrologer who looks into all different types of zodiac, but he is currently writing...