Three Head Coaching Candidates for the Carolina Panthers
After firing head coach Matt Rhule following a miserable 1-4 start to the 2022 regular season and promoting Defensive Passing Game Coordinator and Secondary Coach Steve Wilks to interim head coach, the Carolina Panthers have a head start on finding their next head coach.
Although it remains to be seen how the team performs under Wilks, there are a lot of enticing head coaching candidates who will be at the top of a lot of team's lists, including the Panthers', come January.
For the purposes of this article, each head coaching candidate will be listed along with their current position and team as well as an explanation for why they are a good candidate.
With that said, here are three of the top head coaching candidates for the Carolina Panthers: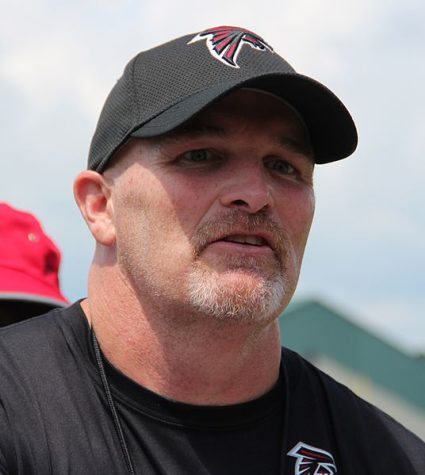 1. Dan Quinn, Defensive Coordinator, Dallas Cowboys
After taking over a historically porous Cowboys defense that surrendered a franchise-record 473 points and the second-most rushing yards in franchise history, Quinn led them to finish 7th in points allowed, 7th in points allowed per game and 1st in takeaways during the 2021 NFL season.
During the 2022 offseason, Quinn was one of the most sought-after head coach candidates as he interviewed with the Denver Broncos, Chicago Bears, Miami Dolphins, Minnesota Vikings and New York Giants.
Entering week six of the 2022 regular season, the Cowboys defense currently ranks 3rd in points allowed, 3rd in points allowed per game and 2nd in sacks.
Quinn could help the Panthers defense—which currently ranks 18th in points allowed, 18th in points allowed per game and 27th in sacks—to reach their full potential.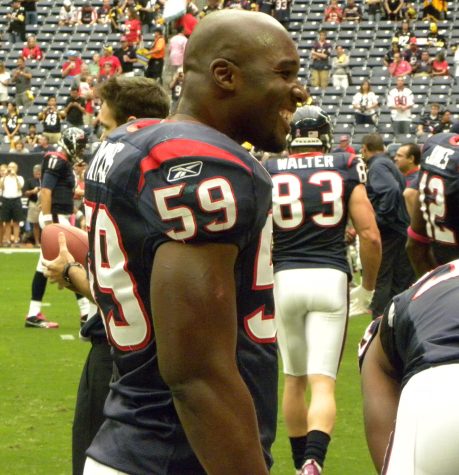 2. DeMeco Ryans, Defensive Coordinator, San Francisco 49ers
DeMeco Ryans, who was Defensive Rookie of the Year and a two-time Pro Bowler when he played in the NFL, joined the 49ers as a Defensive Quality Control Coach in 2017. In 2018, he was promoted to Inside Linebackers Coach before being promoted to Defensive Coordinator in 2021, following the departure of then-Defensive Coordinator Robert Saleh.
In his first year in charge of the defense, the 49ers finished 14th in points allowed, 14th in points allowed per game and 5th in sacks.
Through week 6 of the 2022 regular season, the 49ers defense currently ranks 1st in points allowed, 1st in points allowed per game and 1st in yards allowed per game.
Ryans could prove to have a similar impact on the Panthers defense which includes Derrick Brown, Brian Burns, Jaycee Horn and Jeremy Chinn.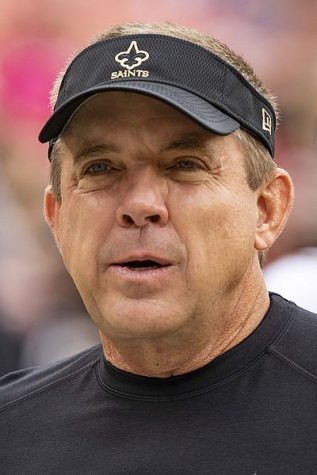 3. Sean Payton, Head Coach, New Orleans Saints
Sean Payton, who stepped down as head coach of the New Orleans Saints this past offseason, has left the door open in regard to returning as a head coach in the NFL.
Payton enjoyed tremendous success with the Saints, going 152-89 in the regular season and 9-8 in the postseason as well as winning Super Bowl XLIV.
Payton also experienced tremendous success offensively finishing top 10 in yards 13 times, six times of which his offenses finished number one. His offenses also finished top 10 in points 12 times, 9 times of which his offensives finished top 5.
Not only would Payton aid the Panthers who were abysmal offensively under Rhule, currently ranking 32nd in yards and 24th in points, hiring him would also deal to a major blow to the Saints, who are division rivals. In addition, Payton called the Panthers head coaching vacancy "attractive" in a recent interview, so it appears as though he is intrigued by the position.