Holiday Horoscope 2022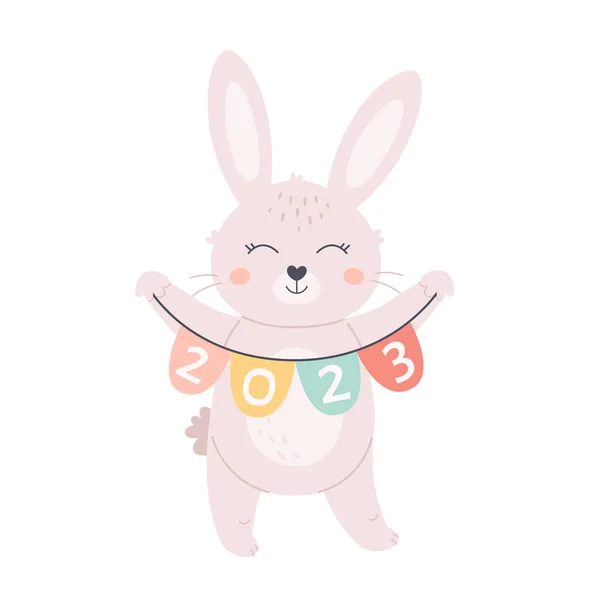 As the semester progresses to a close—and we celebrate the holidays of Hanukkah, Festivus, Christmas, Kwanzaa and lastly the Chinese New Year—the holiday horoscope has arrived.
Aries: March 21-April 19
Jupiter and Uranus are keeping an eye on you and supporting you with making judgments. Be abundantly cautious throughout the holiday season, especially if you plan to travel. Avoid uncomfortable conversation topics for a peaceful day. Love is in the air, regardless of your civil status.
Taurus: April 20-May 20
Most aspects of your life look to be surrounded by favorable circumstances, and you may reap benefits. However, your workspace looks to be becoming chaotic as unplanned work begins to pile up. In the long term, it may help you to treat this as a pleasant experience. Even if your life is still headed in a favorable direction, these obstacles are for the better and might work to your advantage.
Gemini: May 21-June 21
You will be stressed during the break because you like keeping an eye on everyone and making sure everything is in order. Your loved ones will recommend that you unwind since your anxiety levels are causing a strain in your relationships. Although Geminis will love the day, they risk being exhausted by the end of their day. Learn to say no. You, too, deserve downtime.
Cancer: June 22-July 22
The holiday season will be an excellent occasion to spend quality time with your family and friends. There will be no tension or disagreement—the day will pass without a hiccup, the meal will be delicious, everyone will love their presents and the atmosphere will be perfect.
Leo: July 23-August 22
Because you are so well-organized, you will have a trouble-free month. However, if you intend to visit family or friends, inspect your vehicle before leaving. Keep in mind that, regardless of your current relationship status, Venus can make the day full of love.
Virgo: August 23-September 22
You will have a difficult month and will be obsessed with something else—your finances. Have you gone beyond with your holiday spending? Do not fret too much—if you experience financial problems, your family and friends will come to your aid.
Libra: September 23-October 22
The holidays may be tough for you because you will be torn between enjoying the holiday's charm and worrying over the preparations, particularly the food. Your loved ones simply want you to relax and relish the day; however your nervousness may cause stress.
Scorpio: October 23-November 21
Unfortunately, you will not be in the greatest of spirits—in fact, you will be nervous and tense, and you will want to flee for the day to avoid all the hassle. The good thing is your holiday will turn out beautifully in the end.
Sagittarius: November 22-December 21
You will be in good spirits, in great health, surrounded by affection, and the mood will be cheerful and joyful. In addition, your financial status will be good. It will be a fantastic time all around.
Capricorn: December 22-January 19
Even if not everything goes as planned, you will still have a lovely holiday. Mercury may interrupt your plans, cause things to run a bit late and cause clashes and disagreements among family members. The obstacles will soon pass, and everything will be alright again.
Aquarius: January 20-February 18
The entire month will be dedicated to love. You will be treated with the perfect holiday gifts for your sign, Aquarius, but you will also offer extravagant gifts to your family and friends without regard for your budget.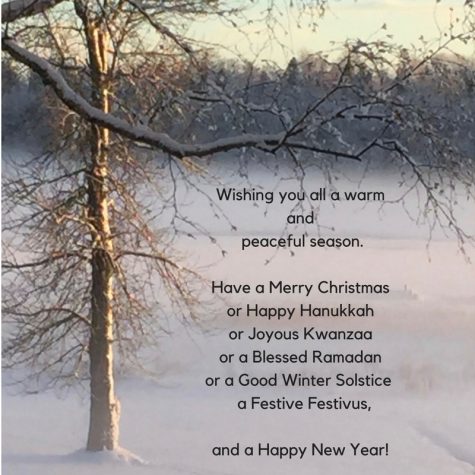 Pisces: February 19-March 20
Because your ties are stronger than ever, you are realizing you can depend on your family and friends anytime you need them. Today may bring you financial difficulties, but, overall, the holidays will be beautiful, and you will be around your most cherished loved ones.