From September 15th through October 15th, the U.S. celebrates Hispanic Heritage Month. Other celebratory months begin on the first day of the month and end on the last day; the uniqueness of starting mid-month is because five Latin Countries (Guatemala, Honduras, El Salvador, Costa Rica, And Nicaragua) celebrate their independence from Spaniard rule (Independence Day) on the 15th of September. Two other Latin countries (Mexico and Chile) celebrate it on the 16th of September. For many, Hispanic Heritage does not hold a lot of weight, but for others it's a month where they can express their pride for coming from a place they once called home. According to the American Economic Association, about 44% of immigrants in the U.S. are from Latin American countries, and about 19% of America's population consider themselves to be of Latin descent or "x-American" (Mexican American, Salvadoran American, Guatemalan American, etc.)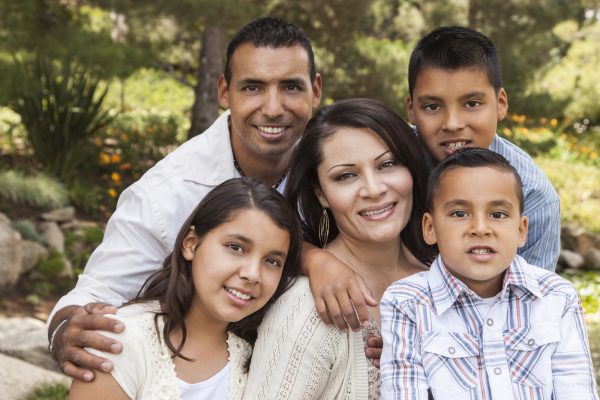 The importance of Hispanic Heritage doesn't come with a sweet story. The migration of Latin Americans to the U.S. has a lot of unfortunate history behind it. For example, when the U.S. gained control of Mexican territory during the Mexican-American War (much of Texas, New Mexico and almost every southern border state), it caused Mexican residents who lived within this territory to involuntarily live under the control of the U.S. The war and other factors had a long-lasting impact on Mexico and its economy. 
Fast forward to the Cold War era, the U.S. was worried about one thing: communism. While trying to fight the Soviet Union across sea, the U.S. picked up on some communist ideology which had spread in Central American countries such as Guatemala and El Salvador. The U.S. took swift precautions to stop the spread of communist propaganda by providing guns to a hostile militia in both El Salvador and Guatemala. This caused a government overthrow in Guatemala and a Civil War in El Salvador.  Many residents died, and others fell into poverty and fear due to the revolution. Therefore, they decided to migrate north, where the U.S. was thriving.  In other instances, the U.S. invaded foreign countries such as Colombia to "help" with their drug and cartel problems. There is also the example of the modern-day colonization of Puerto Rico. They migrated with hopes that the country that helped destroy theirs would have some form of refuge for them.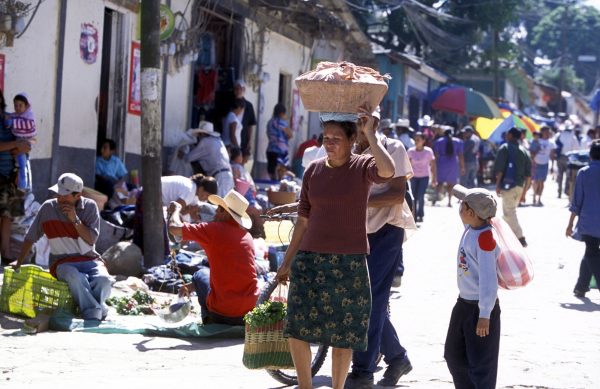 Once in the U.S., many of these immigrants weren't welcomed. Many faced oppressions, some were exploited to work in harsh conditions, and overall had little to no representation in the government or big media. Through all the events, Latin communities persevered. They knew they were now a part of the American Society, even if others didn't see that. Of course, they couldn't let go of their roots, and this is one of the biggest blessings they were given.  
Story continues below advertisement
Using their heritage as leverage, they had revolutionary movements such as the Chicano Movements, and bred Civil Rights leaders like Cesar Chavez and Dolores Huerta. The Latin Community got federal recognition with the first ever Latin American Supreme Court Justice Sonia Sotomayor. Our staple foods such as Tacos, Pupusas, Tortillas, Quesadillas, and Auga Frescas have been ingrained in American Society. One other gift we have received from the Hispanic community is music. Music has always been an important part of the Hispanic community; in recent years we have had Latin/Hispanic artists like Bad Bunny, Karol G, Kali Uchis, and Omar Apollo, break records worldwide and sell out both stadiums and arenas. The great triumphs that we are witnessing from the Latin/Hispanic Community shows that the community has and will continue to contribute to American society. 
In Howard County, about 7% of the population identifies as Latino. About 15% of HCC'S population is Latino – the smallest group out of all demographics – but even with a small percentage, the Latino community is striving to have a great impact in the community. On October 14th, Howard County plans on celebrating its first annual Hispanic Heritage Festival, where there will be a variety of foods, drinks, music and fun! More details to come and the event entrance is free. Reserve tickets here. 
 
¡Que Viva La Comunidad Latina!