On October 6, HCC announced that the water on campus is safe to drink after a month-long contamination scare caused by a waterborne parasite. The college received notice from the City of Baltimore and Howard County Health Departments that the water contamination advisory for the Greater Baltimore area and eastern Howard County has been lifted.
The advisory was issued on September 6, 2023, after tests detected traces of cryptosporidium  in Baltimore's Druid Lake Reservoir. The microscopic parasite can cause diarrhea, nausea, and stomach cramps. The reservoir supplies water to parts of Baltimore City, Baltimore County, and eastern Howard County, including the college.
Vice President for External Affairs, Communications and Advancement, Mr. Jarrett Carter, said that the college followed the guidance of the local and regional health agencies throughout the advisory period. He said that the health departments confirmed that no cases of cryptosporidiosis, the illness caused by cryptosporidium, were reported in the affected areas. He also said that the health departments and certified independent testing entities found no traces of cryptosporidium in samples collected from Howard County facilities, including the college.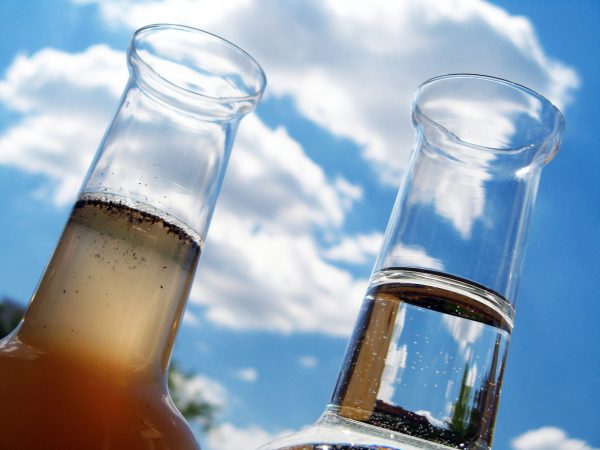 "County health officials will continue to conduct weekly monitoring through December but confirm that water in the county and on campus is safe for consumption," Carter said in a letter he wrote. "We appreciate the diligence of the campus community in following the campus guidance on water use. We will provide any updates should local or regional health agencies offer new information."
Story continues below advertisement
Carter thanked the campus community for their patience and cooperation during the advisory period. He also encouraged anyone who has questions or concerns about the water quality to contact him at [email protected] or (410) 772-4800.
However, some experts warn that cryptosporidium can still pose a risk to people with weakened immune systems, such as those with HIV/AIDS, cancer, or organ transplants. They advise such individuals to consult their doctors before drinking tap water or using it for cooking or brushing teeth. They also recommend boiling water for at least one minute or using a filter that meets NSF/ANSI Standard 53 for cyst reduction to remove any possible parasites.