Washington, D.C. – On October 30, 2023, President Biden issued a landmark executive order to ensure the United States leads the way in developing and deploying artificial intelligence (AI) responsibly. The wide-ranging order has major implications for AI research, development, and usage across the country, including right here at HCC.
The executive order establishes new standards for AI safety, security, and ethics. It aims to manage risks while still promoting innovation in this rapidly advancing technology. Key measures include requiring developers to share safety test results, developing tools to detect AI misinformation, strengthening anti-discrimination safeguards, and directing more government investment into AI research.
Story continues below advertisement
Here at HCC, the order signals both opportunity and responsibility. As a leader in STEM education, HCC has a vital role to play in training the next generation of AI researchers and developers. Our computer science and engineering programs will be on the frontlines of teaching the principles of ethical, unbiased, and safe AI.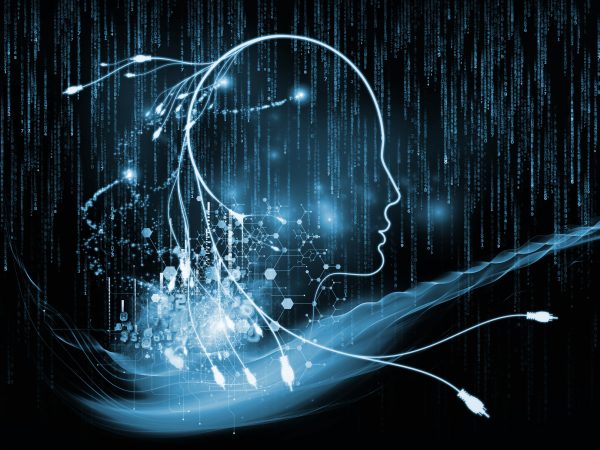 At the same time, HCC faculty and students conducting AI research will need to uphold the highest standards of transparency, testing, and accountability. The federal guidance on AI ethics, safety, and civil rights protections applies to our community too. 
What are some specific ways HCC can respond to President Biden's call for responsible AI leadership?
First, we must integrate ethics into our core technical courses. Training technically proficient students is not enough – we must equip them to grapple with hard questions around bias, privacy, and social impact.  
Second, HCC can prioritize research and partnerships around trustworthy AI. As a community college, we can help make AI's benefits more accessible to all. Our diversity also positions us well to expose potential harms.
Third, establishing policies and best practices for the ethical use of AI is crucial. We must lead by example in testing for unintended consequences, protecting privacy, and monitoring for discrimination.
By taking part in shaping AI responsibly, HCC can empower students with in-demand skills while advancing equity and human rights. If we help steer AI's growth today, our graduates will be prepared to lead it responsibly tomorrow.