In the spring semester of 2022, I decided to participate in the college's internship program as a podcast producer to gain valuable work experience. However, my experience revealed issues with how the program is managed. 
I completed a micro-internship, but was never provided a timecard to track my hours. Come May 2022, after I had informed the internship manager, I finally received a timecard to fill out retroactively, but I had to give estimates to my work. Thankfully, since Crawford and I knew how many hours I worked, she allowed me to make educated guesses. Still, this lack of organization made me anxious that I wouldn't get credit for the work I had done.
Story continues below advertisement
Most recently, on October 31, 2023, my employer filled out my separation form as I'm in my last semester at HCC. Thankfully, I was removed from receiving stipends, despite still being an active student. Since I work for the newspaper, which has a distinctly different way of payment, I am able to predict my inflows better. 
As someone new to the workforce, clear communication and follow-through are critical. But HCC's internship program often lacks both. Students are left confused on policies and scrambling to ensure they get credit for their work.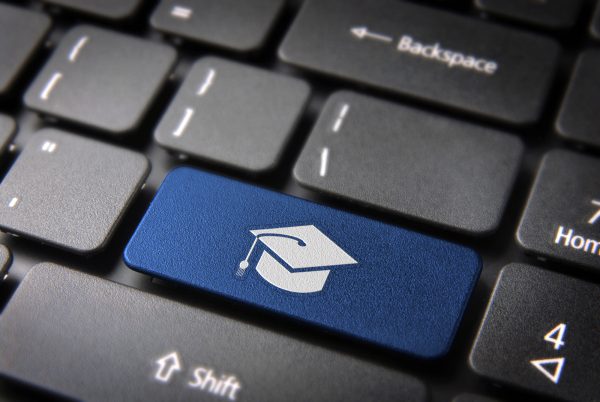 For many of us, these internships provide our first professional experiences. Yet the disorganization leaves a poor impression and causes unnecessary stress. If HCC wants to adequately prepare students for future careers, it needs to better facilitate these opportunities. Although some students may just be seeking a learning experience, others have not had the opportunity to go through the process of starting and terminating their relationship with their boss as an employee. 
I hope sharing my experience leads to positive reforms in HCC's internship program. With some changes to improve organization and communication, the program could become a truly enriching experience for students soon entering the working world. As it stands now, there are opportunities for the college to better facilitate these internships and ensure students receive the full benefits. Clear policies, structured procedures, and proactive communication could help transform these internships into valuable professional development experiences for students. By making internship management a priority, HCC can better empower students for future careers.