"Eat to live, don't live to eat," Benjamin Franklin once said. What does it mean? It has several meanings. For one, it's literal; there is more to life than eating. It also has a deeper meaning; living to take more ultimately destroys a person. An example of this behavior would be Manifest Destiny. Manifest Destiny is the idea that Anglo-European Americans are entitled to colonize wherever and whomever they see fit. It was, and continues to be, a common sentiment among many Americans. This is the subject matter alluded to in the 1999 cult-classic film Ravenous. 
The film is set in 1847 during the Mexican-American war, where an American soldier, Boyd (portrayed by Guy Pierce), is caught in a trap set by Mexican guerilla fighters. In a moment of panic, Boyd plays dead. In doing so, he is able to get behind enemy lines and capture their outpost. For this, he is awarded a medal of honor and promoted from Lieutenant to Captain. Despite this, he is branded a coward by his commanding officers and exiled to Fort Spencer, a shabby military fort in the Sierra Madres. He meets a band of misfit soldiers stationed at the fort.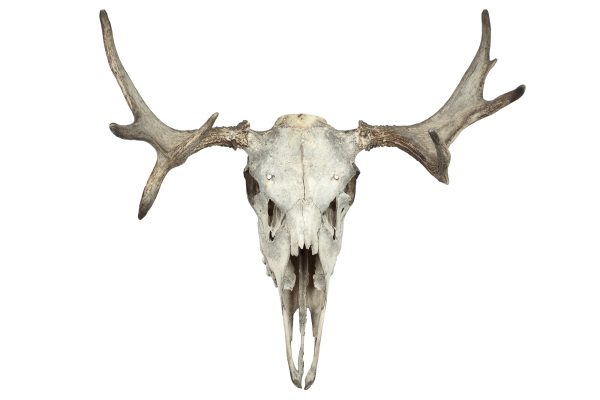 Story continues below advertisement
One evening, Boyd and his commanding officer Colonel Hart are sharing a drink. Suddenly, Boyd is startled by a face in the window. Going outside to investigate, Boyd and the others discover a disheveled and unconscious traveler dressed in rags. They take him inside the fort and the traveler eventually gains consciousness. The traveler is a Scottish immigrant named Colquhoun (played by Robert Carlyle). He recounts to the soldiers a chilling tale about how he and a wagon train were caught in a snowstorm traveling through the Sierra Madres. The travelers became trapped in a cave and eventually ran out of food. Calquhoun tells the soldiers that there were still a few survivors in the cave before he left to find help. The soldiers decide to hike to the cave to save the remaining travelers, but they are caught in a trap. 
The film addresses subjects of greed, cowardice, addiction, and paranoia. Ravenous is a must watch for fans of horror and the Halloween season.