Besides being a key part of almost every kid's childhood, Disney has been a staple in the entertainment industry for decades now. From creating hundreds of signature movies and stories to the numerous theme parks all across the world, Disney has been at the forefront, raking in billions and billions of dollars. However, even with decades of success, it seems that Disney has been on a downward spiral in the past couple of months. 
Attendance at the "Most Magical Place on Earth" dropped drastically at both Disneyland and Disney World. There are lots of external factors involved, such as the terrible weather in Florida and public controversy against Disney. Whatever the reasons may be, the decrease in ticket sales are apparent. 
According to an article by finance.yahoo.com, "Travel analysts have clocked a dip in Disney's theme parks visits that is unusual for the peak summer months. Touring Plans, a company that tracks wait times for rides at various theme parks, has reported shorter wait times in Orlando-based Disney World and Disneyland in California in recent weeks."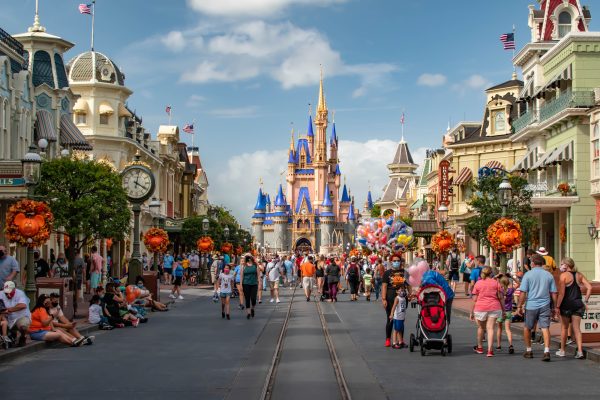 Anyone that's been to Disneyland knows the dreaded feeling of seeing the 3-4 hour wait times for certain rides. However, now that time has been cut drastically, many vacationers have been surprised at emptiness in the once crowded parks. Whether it's the debate over Florida Governor Ron Desantis, weather conditions, writers and actors strike, economy, or just exhaustion from Disney, it is weird seeing the parks empty. 
Story continues below advertisement
Disney+, Disney's streaming service, was once highly valued and brought in millions of subscribers upon its opening in 2019. Fast forward to now, and Disney+ has lost millions of subscribers due to its repetitive content and price hikes. Just recently, Disney announced a $3 dollar price raise in their monthly subscription, which was the final straw for many fans who canceled their account after hearing the news. Many have claimed that the mixture of stale old content, price hikes, and recent flops in theaters (that eventually end up on Disney+) have caused many to cancel their account. 
Disney's recent films have not only felt average at best to viewers, but also flopped in the box office. The last couple Disney releases (besides Guardians of the Galaxy 3) cost a fortune to market and produce, with little to no investment on their return. In fact, their recent flops cost millions of dollars in loss. Bob Iger, Disney's CEO, promised to cut costs after their expensive movies and marketing campaigns gave little in return.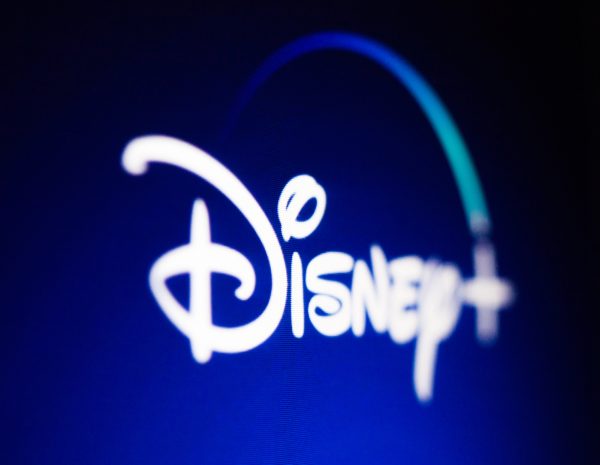 According to insidethemagic.net, "… Disney has lost $965 million on four high-profile cinematic flops." This number is alarming, as most of Disney's prior releases made large profit margins. The lack of magic and originality within Disney's recent film releases have left people with Disney fatigue and bad reviews across the board. Whether it be shows or movies, Disney has yet to reclaim the charm and attraction it held just a couple years ago. 
While statistically Disney has been underperforming, its online controversy has led many to boycott the multi-billion dollar company. After the writers and actors strike, Iger made comments belittling and disregarding the people protesting. During an appearance on CNBC's "Squawk Box" show, Iger called the strike's expectations not "realistic" and very "disturbing". This angered many fans of Disney who quickly called him out for his statements. 
Disney also caught controversy for including a fully AI generated intro theme before each episode of their show 'Secret Invasion'. This comes as bad timing for the company because of the ongoing strikes and how important the topic of overusing AI was during negotiations. Iger was also pictured on his super yacht during the strikes which left many to say he is overpaid while Disney actors, crew, and writers are underpaid. 
Still, the question remains: Is Disney done for good? The answer is probably no. With the hundreds of rights and properties that Disney owns, it's no surprise that they can churn out the big dollars anytime they please. Having the rights to both Star Wars and Marvel, for example, ensures that despite its losses, many people will still come to watch their movies. Until the fans completely stop watching, Disney will remain one of the biggest entertainment companies in the world. While the last couple of movies have flopped, there is promising news of future projects. In the end, one thing is certain: Disney is in a downward spiral. If they can settle their differences with the SAG-AFTRA (the writers and actors on strike), produce films and shows that the fans want, please the shareholders, and keep making original iconic works, then Disney is bound to rise back up. If that doesn't happen, we could be seeing the beginning of the end for Disney.