Voting: Our Civic Duty
With the Presidential election's coming up in 2020, I'm sure we all have seen the campaign commercials, debates, or something related to it recently. It is one of the many privileges we have in this country, to be able to have a democratic election for our President. Whether you identify as a Democrat, Republican, or Independent, it is our civic duty as citizens of this country to contribute to voting. The presidential election is the most well known, but there are other reasons to vote like the Maryland primary (for the people who have registered as a party to be able to vote who will represent that specific party to run for the Presidential election), Maryland gubernatorial (Governor, Lieutenant Governor, Attorney general, and Comptroller election), United States Senate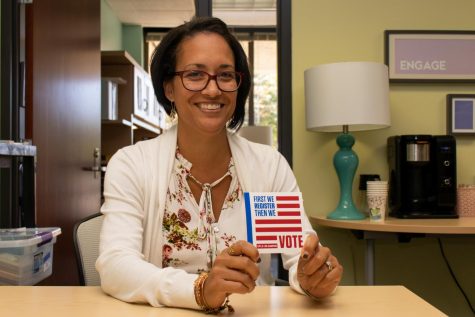 and House of Representative (for the state of Maryland), local (county executives, judges, sheriffs and councilmen), Mayoral (depending on the city you reside has a mayor), and laws.
Voting is very important and becomes a right when a citizen turns 18 years old. It is a constitutional right our founding fathers' have fought for. Jessica Klug a faculty member at Service Learning explains her opinion on the importance of voting. "It's important to vote because all of us weren't always granted the opportunity to cast our vote and make our voice heard. We should take full advantage of the fact that we can be involved in our government.  I also feel that, especially in this current political climate, that upholding our democracy in this country is extremely important and voting is one way to ensure it continues" Jessica explains. Whether if you identify with a specific party or as an independent you should vote. It is very easy to vote. Remember that being too busy is never an excuse because, early voting and absentee voting exist for those with more tight schedules. Not knowing how or where to go is also not an excuse. Learning the registration process , where to vote, and how to vote are important to being a well-informed voter.
Leave a Comment
About the Contributor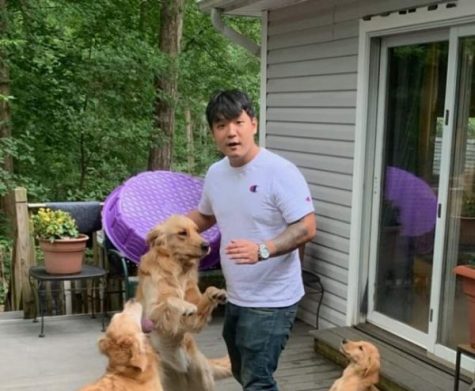 Paul Jo, Writer
Paul was a key member of The HCC Times during the 2019-20, publishing 17 articles throughout his tenure with The HCC Times. A returning student who graduated...