Letter from the Incoming Editor: 2021-2022
Hello everybody, 
I am Tanner Malinowski, the newest editor for The HCC Times. 
Although I am beginning my second year at HCC, I have yet to step into a classroom here, as the COVID-19 pandemic kept me confined to the desk in my bedroom for the entirety of my first year. I am beyond excited to be back in the classroom, as I have sorely missed interacting with fellow students.
As a graduate of Oakland Mills High School, I understand the importance and value of a close-knit community, which I intend to facilitate in our newsroom.
I have considerable experience as a student journalist; I spent four years as a staff member for the Oakland Mills student newspaper, The Scroll, including two years as editor.
My experience throughout those four years taught me the values of communication, leadership and team chemistry. I believe the fate of any team lies heavily among these elements. 
Therefore, I am devoted to creating an environment that allows for questions to be asked and voices to be heard. I recognize that while I may be the editor, it is not all about me.
The fact that I am stepping into an environment with so many motivated and passionate journalists excites me, and I am eager to work with my new colleagues as we all pursue our professional goals.  
Becoming a member of The HCC Times does not happen by chance, as every staff member has earned their respective place within this organization through dedication and merit. Everybody associated with The HCC Times has talent but — more importantly — the feasible potential to become an even better journalist. 
With this in mind, I want to utilize my tenure as editor to challenge myself and my colleagues to become more thorough and well-rounded journalists. All of us have our strong suits, but we are not perfect. Therefore, I say we must prioritize converting our weaknesses into strengths.
I feel as though the best way my colleagues and I can do this is by expanding our comfort zones and challenging ourselves to try things we have been hesitant to do or struggled with in the past. As editor, I want to improve my interviewing skills and become more adept at communicating with people I do not yet know well. 
While we all have individual ambitions, there are also common goals shared by all staff members of The HCC Times, such as increasing the popularity of our website, as well as recruiting new writers to join our team and develop their skills. 
As the editor of The HCC Times, I am not demanding (nor expecting) perfection, but instead looking to facilitate growth and maturation. Come May, we may not be world-class journalists just yet, but I believe we will all be a few steps closer to inevitably becoming them. 
Here's to a great year!
Tanner Malinowski
Editor
Leave a Comment
About the Contributors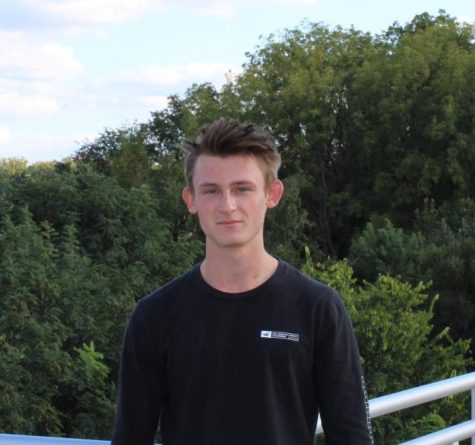 Tanner Malinowski, Editor
As editor-in-chief from 2021-2022, Tanner Malinowski invested himself in nurturing the journalistic talents of each staff writer and giving students a...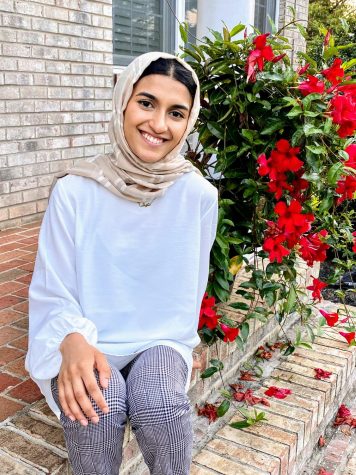 Esha Bhatti, Content Strategist
Esha Bhatti joined the team in Spring 2021 as The HCC Times Content Strategist. She made it her mission to enlighten the HCC Community through news stories...