University is not the Only Option: Advantages of Community College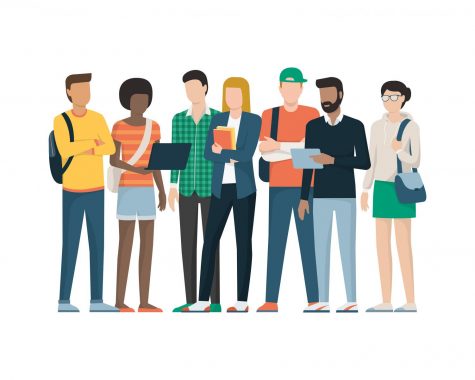 Going into my senior year, I still did not have a plan for what to do after graduation. I didn't know which school I would attend, what I would major in, or what career I wanted. I remember feeling more and more anxious as my classmates were committing to their schools. That was until I made the decision to attend community college, one of the best decisions of my young life.
Many of my high school classmates did not even consider community college because of its bad reputation. Many argue that university allows students to grow independence and community colleges have more limited degree options. While most community colleges cannot offer bachelor's degrees, students can transfer to a university and earn a bachelor's degree from there. Also, on-campus housing at community colleges is growing. In 2017, 28% of all community colleges in the United States had dorms provided for students.
Community college is a great option for graduating high school students, working adults, retirees and anyone who wants to learn. This is because the cost of community college is far less than university, community college allows you to have a more flexible schedule, and the location allows students to live at home or on campus.
Possibly the biggest difference between community college and a four-year university is the education prices. During 2018 and 2019 there was an average of $35,676 for private colleges, $21,629 for out-of-state students, and $9,716 for in-state students.
Price was especially important during the recent pandemic. With classes at all schools switching to online, taking a class for a lower price is vital.
Another factor that makes students' choice to attend community college more compelling is having a flexible schedule. This is perfect for anyone that needs to balance school with work or family. While you will have to do the same amount of work as a university, community college classes are typically designed for non-standard, part-time students.
This semester I have been able to work three days a week while taking classes. Even though it is a lot of work, I do not feel overwhelmed. This is because community college has made it easy to design a schedule around my needs.
Next, there is the location. Having a community college close by makes it easy to commute and more convenient for my schedule.
When I was a high school senior I was not quite ready to live on my own with another stranger. This was a big factor in my decision and I now feel like I would be ready to go live on my own.
Although classes have not been in person for over a year, having my school close by is very important.
Many people believe that community college is a place for older people and it is not the same education. However, that is far from the truth.
The age of community college students has been decreasing. The higher age average is 29, and the lower is 22, with half of the community college student body being within this age range.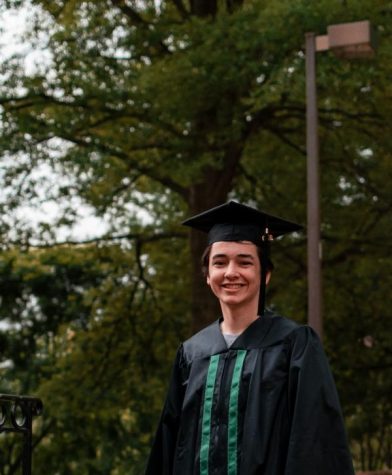 Schools also make it easier for students to transfer by creating special transfer programs. For example, The University of Maryland has the Maryland Transfer Advantage Program where students from community colleges in Maryland have access to transfer advising resources, can take discounted courses at UMD, and are guaranteed admission to the university. This shows how the community college curriculum is similar to a university.
In my experience so far, Howard Community College has smaller classes, caring professors, and support services for students. All of these have helped me succeed and have made me excited for my future.
One of the best parts of community college is the options you have. You do not have to transfer to a university after you graduate. You could transfer after one semester or after four. You could decide that four-year college is not right for you and enter the workforce. No matter what happens, you have the freedom to choose where to go next.
Community college can take a lost kid, prepare them for the world and give people a brighter future. Just like it did for me.
View Comments (4)
About the Contributor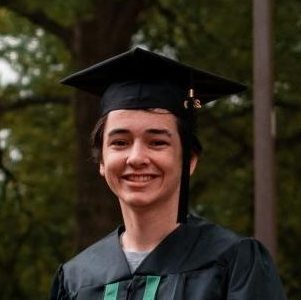 Joshua Panepento, Staff Writer
Josh is in his 2nd year at HCC and is majoring in communications. His hobbies include watching and playing sports, listening to music, and watching movies....