Why "Oppenheimer" Should Be On Everyone's Watchlist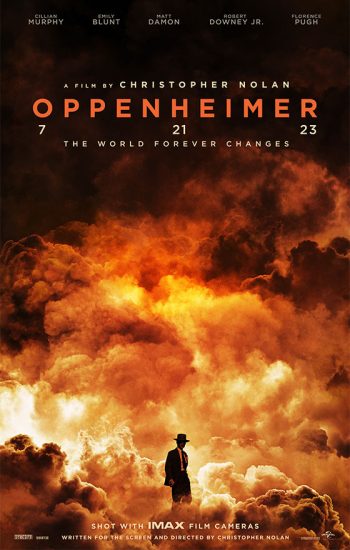 With the remainder of 2023 lined up with a substantial amount of theatrical releases, one movie seems to have garnered more anticipation than others—"Oppenheimer."
With only a couple of trailers out the film has millions of people patiently waiting for its release. 
"Oppenheimer" is a 2023 war and historical drama film directed by the one and only Christopher Nolan, who is especially known for the Dark Knight trilogy and movies such as "Inception," "Dunkirk," "Interstellar," etc.
Nolan plans to make "Oppenheimer" his next masterpiece. With the director's impressive track record for films, it's no doubt that "Oppenheimer" will cement itself in film history. 
While the director of any film is important, so are the actors. Accordingly, "Oppenheimer" is star-studded with talent. With Cillian Murphy at the forefront, he is joined by the likes of Robert Downey Jr., Jack Quaid, Matt Damon, Emily Blunt, Florence Pugh, Rami Malek, etc. With this much talent on screen at once it's safe to say that this is indeed the newest Avengers movie in terms of casting.
Even behind the camera, we have the likes of famous filmmaker and actor Kenneth Branagh who, like Nolan, has been nominated for and won numerous Oscars and academy awards.  
While the cast and director might be enough for some people to go ahead and buy their tickets, it's important to know just why this film is worthwhile.
The film tells the tale of J. Robert Oppenheimer who is known as the father of the atomic bomb. As a major catalyst for the nuclear era, Oppenheimer's story reflects on how it all began and the infinite amount of lives it has and will continue to affect.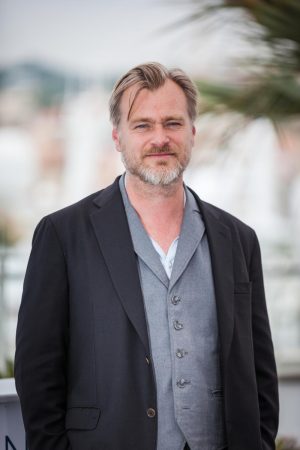 The official trailer, released in December 2022, has already amassed over 40 million views. There's undoubtedly a large number of people who will storm theatres upon the film's release. On top of the already massive anticipation building up, it has been reported that an actual nuclear bomb was used for the film.
While this may seem like just a rumor it's important to note Nolan relies heavily on practical effects rather than CGI. We see this in Nolan's last film, "Tenet," where he crashed an actual Boeing 747 jet into an airport hangar.
While rumors will stay rumors, for now, it's likely Nolan will surpass expectations for "Oppenheimer." 
In true Nolan fashion, "Oppenheimer" will be both a spectacle and an intriguing story. As we know from his previous work Nolan is not afraid to go the extra mile for his movies, and this one will be no different. So mark your calendars and add "Oppenheimer" to your list of movies to watch this year.