What Black History Month means to me as a Black Creative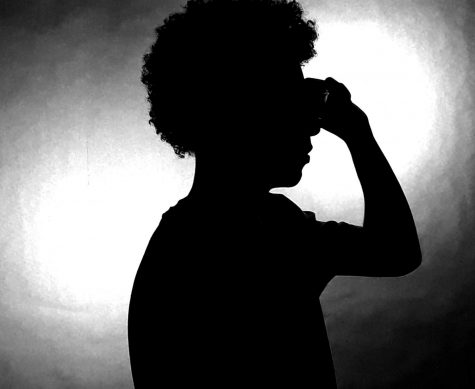 The first time Black History was observed was in 1926 by Carter G. Woodson, an African American historian, journalist and educator. Later, his organization,  Association for the Study of African American Life and History, declared that the second week in February would be Negro History Week.
This week was chosen because of the birthdates of Frederick Douglass and Abraham Lincoln, who were both celebrated in the Black Community. But the First Black History month was not officially celebrated until 1970. Later, Black educators at Kent State would call for a month-long celebration.
Finally, in 1975, President Ford delivered a message acknowledging February as Black History Month. In 1986, Congress passed Law 99-244 that recognized the beginning of Black History month as of February 1st. In the years that followed, many presidents and other elected officials made speeches recognizing Black History and the contributions of African Americans in this country.
Since I could remember, there were grand celebrations for Black History Month. As a child growing up in Baltimore, I knew that being Black was awesome. In my school, we would sing the Black National Anthem "Lift Every Voice and Sing", read poetry by great authors like Maya Angelou and Langston Hughes, and listen to our elders tell stories of great triumphs and acts of courage. We would visit the Reginald F. Lewis Museum and waunder the floors of Everyone's Place, trying to find the next great Black adventure. In my church, we hosted plays and concerts that told the story of our ancestors' strength.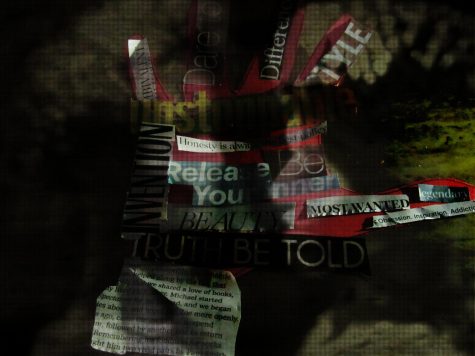 This type of strength inspires my work as a photographer. My goal is to document the African American experience and preserve our stories for generations to come.
Historically, African Americans have been viewed from the perspective of the white masses. This perspective usually regards Blacks as sub-human and a danger to society. This stems from the racist ideologies created by slave masters to justify owning slaves. This dangerous belief allows African Americans to suffer great injustices to this day. To further justify this, many movies and shows have negative stereotypes about African Americans.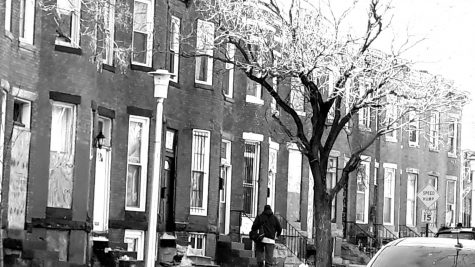 African Americans counter these negative stereotypes by creating images of Black heroism and triumph. Examples of these include the work of painter Faith Ringgold, filmmaker Oscar Micheaux and photographer James Van Der Zee.  All these artists have been influential in my life and I feel obligated to continue their legacies through my work.
I desire to depict African Americans as a beautiful people with a complex history that liberates themselves. A people who are willing to fight for their freedom, even unto death. When viewers look at my photographs, I want them to know the story of a people who are bold, brave and beautiful.