Artificial intelligence (AI) is everywhere. From smart assistants to self-driving cars, AI is transforming our lives in ways we never imagined. But what about AI in education? How does AI affect the way we learn, teach, and assess? I wrote a previous article about generative AI; you can view it here.
AI is not only a tool for educators, but also a potential temptation for students. With the advent of generative AI, which can produce realistic and coherent texts on any topic, students may be tempted to use it to generate or modify their assignments. This may seem like an easy way to save time and effort, but it also raises serious ethical and academic issues.
According to the HCC Student Handbook, academic honesty means "incorporating one's own thoughts and materials in all academic activities" and "giving credit to those who assist in educational endeavors". Using AI to generate or modify content without proper citation and acknowledgment violates these principles and constitutes plagiarism. 
Moreover, using AI to evade plagiarism detection is unethical and violates academic integrity. AI's hallucinations can make mistakes, produce inaccurate or misleading information, or reflect biases and prejudices. Relying on AI without critical thinking or verification can compromise the quality and validity of one's work.
Story continues below advertisement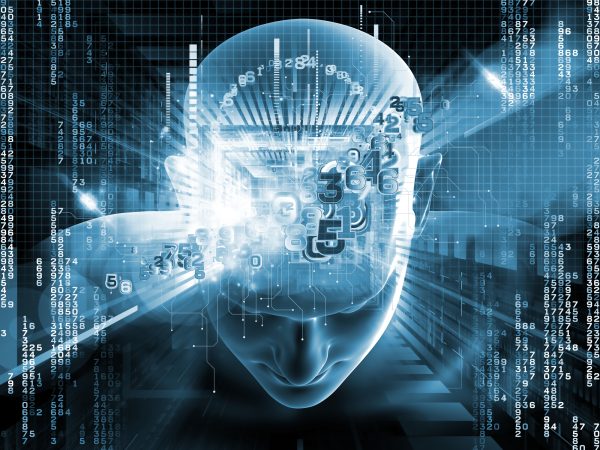 Some students may argue that using AI is a form of learning, or that AI is a legitimate source of information or inspiration. However, these arguments do not justify the misuse of AI without proper attribution and documentation. As the HCC Student Handbook states, "Students are expected to give full credit for the borrowing of others' words, ideas, or other works." This applies not only to human sources, but also to AI sources. If a student uses AI to generate or modify content, they must clearly indicate and cite the source of the AI tool.
The use of AI in education is not inherently bad; it can offer many benefits and opportunities for enhancing teaching and learning. However, it also poses new challenges and responsibilities for students and educators alike. As a recent report by the U.S. Department of Education states, "there has not been enough time for coherent policies to be in place" for AI use in schools. Therefore, it is imperative that students and educators are aware of the ethical and pedagogical implications of AI use in education and adhere to the principles of academic honesty.
As HCC students, we should strive to uphold the core values of integrity, respect, and excellence in our academic endeavors. We should use AI as a tool for learning, not as a shortcut for cheating. We should be honest about our sources and contributions, and give credit where credit is due. We should be proud of our own achievements, investigations, and study, not dependent on others' words, ideas, or works.
AI is here to stay. The question is: how will we use it?